Mandamus Project
Mandamus Project
Overview
Mandamus is a computer software tool using Artificial Intelligence (AI) to simplify the generation and enforcement of court warrants. The generation robot reads the court decisions and identifies the appropriate court order by generating it automatically. The distribution robot chooses the best bailiff based on several dynamic classification criteria (geolocation, complexity and nature of the judicial procedure, balancing personal workload). This way the bailiff does all his tasks exclusively with his smartphone. Hypothetically, the execution time of a warrant can be reduced from 90 days to a few minutes.

Aims:
Access to justice: One of the biggest procedural obstacles is the enforcement of court warrants. The Mandamus guarantees a faster and safer process, increasing the effectiveness of the jurisdictional provision.



Protection of fundamental rights: More effective judicial processes extend constitutional guarantees regarding material and procedural fundamental rights.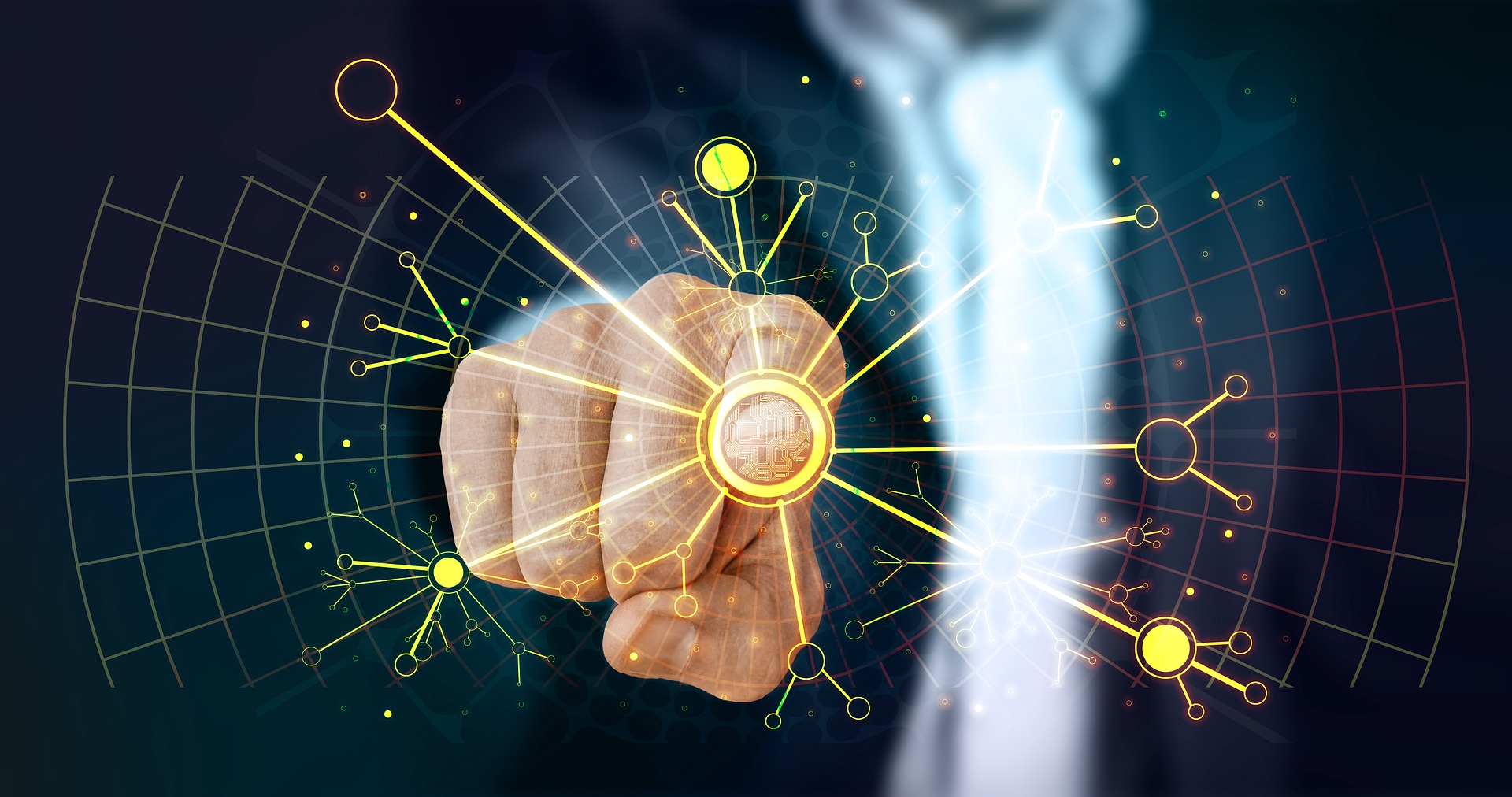 How?
Generation of warrants: the advisor's mechanical work of reading the court decision and generating a warrant is replaced by AI to reallocate human work in more complex activities

Distribution of warrants: The mandamus identifies among several complex criteria the best bailiff to serve a given judicial warrant

Warrant Fulfillment: It ensures a safer and more comfortable working environment for the bailiff through the use of geolocation, as well as a fully digital fulfillment of the court order.
Images: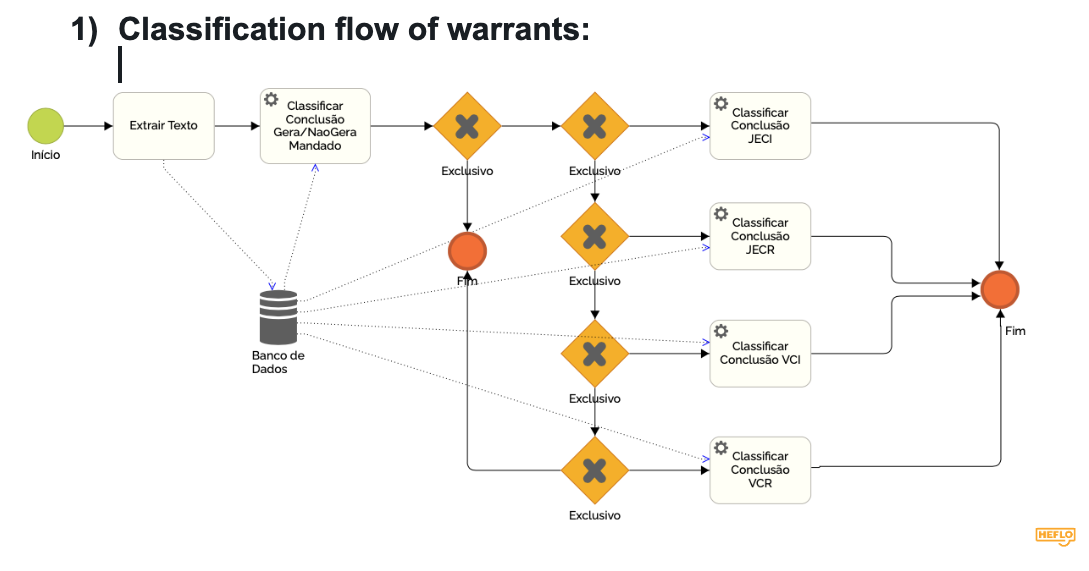 DR IA YouTube Channel - Mandamus Project - Day 1 QRCode:
See more:
HARTMANN PEIXOTO, Fabiano; BONAT, Debora Inteligência Artificial e processo judicial: otimização comportamental e relação de apoio.A Revista Humanidades e Inovação, editada pela Universidade Estadual do Tocantins (Unitins) v. 8 n. 47 (2021): Inovação, Novas Tecnologias e o Futuro do Direito. 2021. Disponível em https://revista.unitins.br/index.php/humanidadeseinovacao/article/view/5710